Nabuzas home!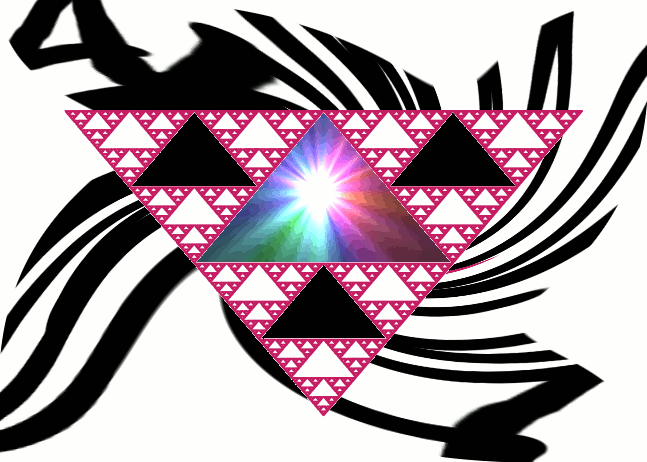 To visit here u gotta have at least one of these things!.
some links
Angelfire - Free Home Pages
check out my fingerprint..i'm on them move!
Here's wat we did this friday! we had some funkyfun!:)
HTML Gear - free polls, guestbooks, and more!
Here r my hobbies
Check out mi piCs!

Thank you for visiting my page at Angelfire. Please come back and visit again!by:NABUZA

View My Guestbook
Sign My Guestbook


Email: lafunk@yahoo.com